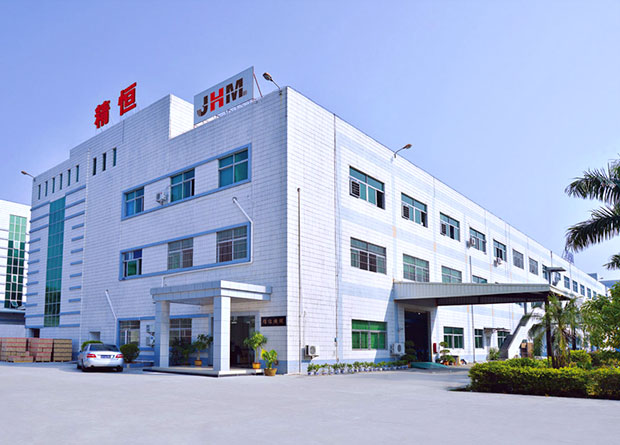 We are a leader in our industry
Dongguan Jingheng Machine Co., Ltd. is subordinated to Jingheng Industry(H.K.) Co., Ltd., which is a global manufacturer of high precision screw and barrel. Since its establishment over more than two decades, it has been committed to producing high-quality screws with good product durablity by ultra-fine processing techonology. Its products are exported to Indonesia, Malaysia, Singapore, Japan, German, Belguim, HongKong, Taiwan and other countries and regions.
Jingheng owns a professional design and R&D team, advanced processing equipment, and first-class technical team. The company closely cooperates with the international famous steel manufacturers and large-scale thermal treatment manufacturers, to rigorously select the materials and control the thermal treatment and processing technology.
In addition, our company also classifies and designs the products based on different demands of customers, physical characteristics of different raw material, so as to customize the most professional solution with the maximum profit for customers. As to the internal compnay, the classification and design of products not only effectively improve the operation efficiency of the company's ERP system, but also optimize the factory production and management.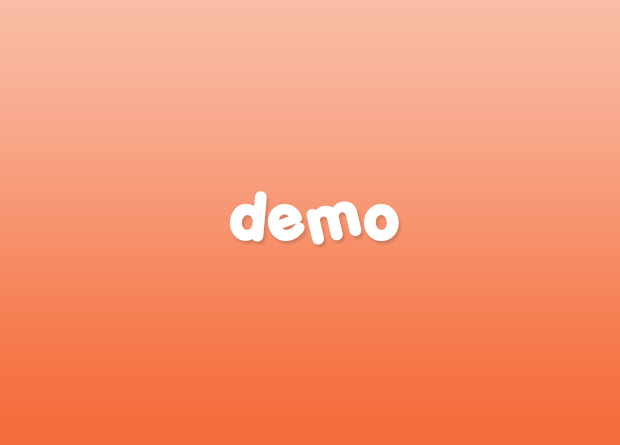 Malcolm Subatch
Quality Specialist
Professional implementation and quality control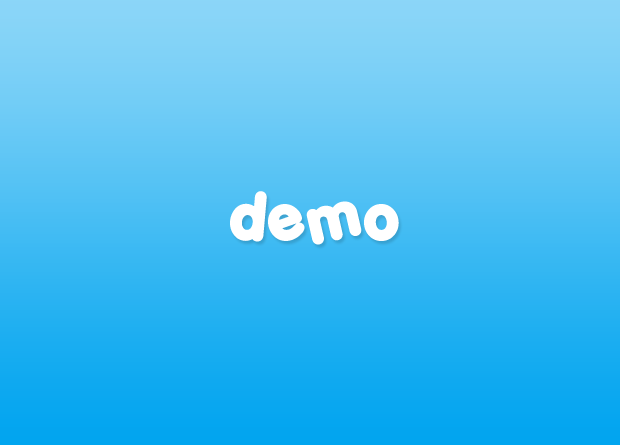 Jack Simmons
Chief Engineer
Innovative technologies and effective solutions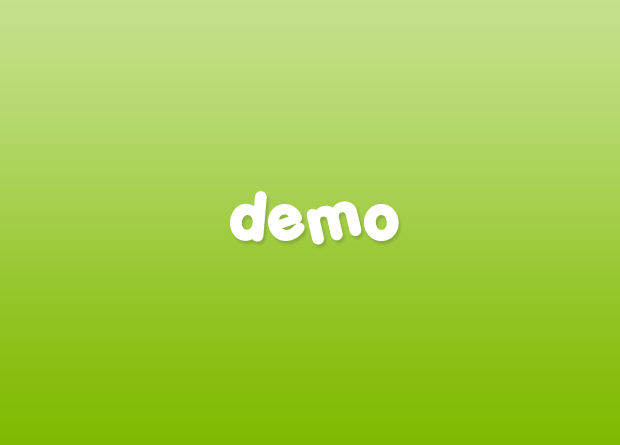 Paul Shepherd
Dashboard Operator
Precision in details.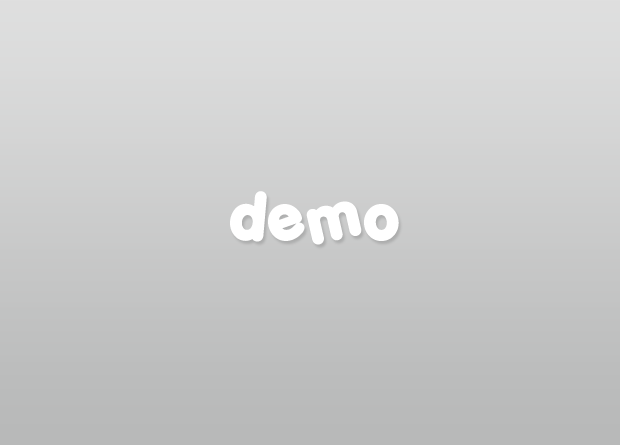 Michael Linden
Team leader
Best practices and skilled implementation.
Enterprise Sprit
Integrity-essential
Acting with integrity is the key characteristic of being an "Jinghenger". Place your client's interests first, but consider the situation and any implications to make a correct, holistic decision within the bounds of statutory, commercial and client requirements. This is where your integrity is fairly put to the test.
Innovational soul
Incorporating innovation in your business can help you save time and money, and give you the competitive advantage to grow and adapt your business in the marketplace. This is an significant solution we use to grow and provide impeccable service to our clients.
Continual improvement
Even though we have made a huge progress in the past and gained considerable recognition from our clients, we keep it in mind that "An ongoing effort to improve products, services and processes is how we made it". We believe we can do even better by incrementally improve ourselves in the future.